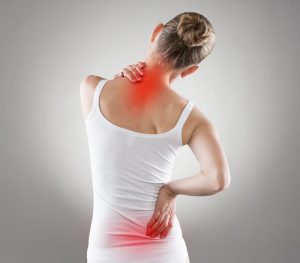 There are many causes of a personal injury. Some of these include auto accidents, workplace accidents, assaults, product defect, and more. If you are experiencing pain due to any of these injuries, it is important to seek treatment so that it does not cause you pain long-term.
When you first visit us after your personal injury, we will offer a comprehensive service that will evaluate and treat your injuries. We are experts in rehabilitative therapy and will create an individualized treatment plan for your specific needs. We are always willing to answer any questions that you have about your body, the injury, and the long-term effects.
Although your personal injury can happen as a result of many possibilities, we know exactly how to treat specific injuries that you have received. Our goal is to help heal you so that you never have to mask the pain with medication or compromise another part of your body; instead, we will get to the core issue and fix it so that you do not have this problem again.
Please contact us today for more information.